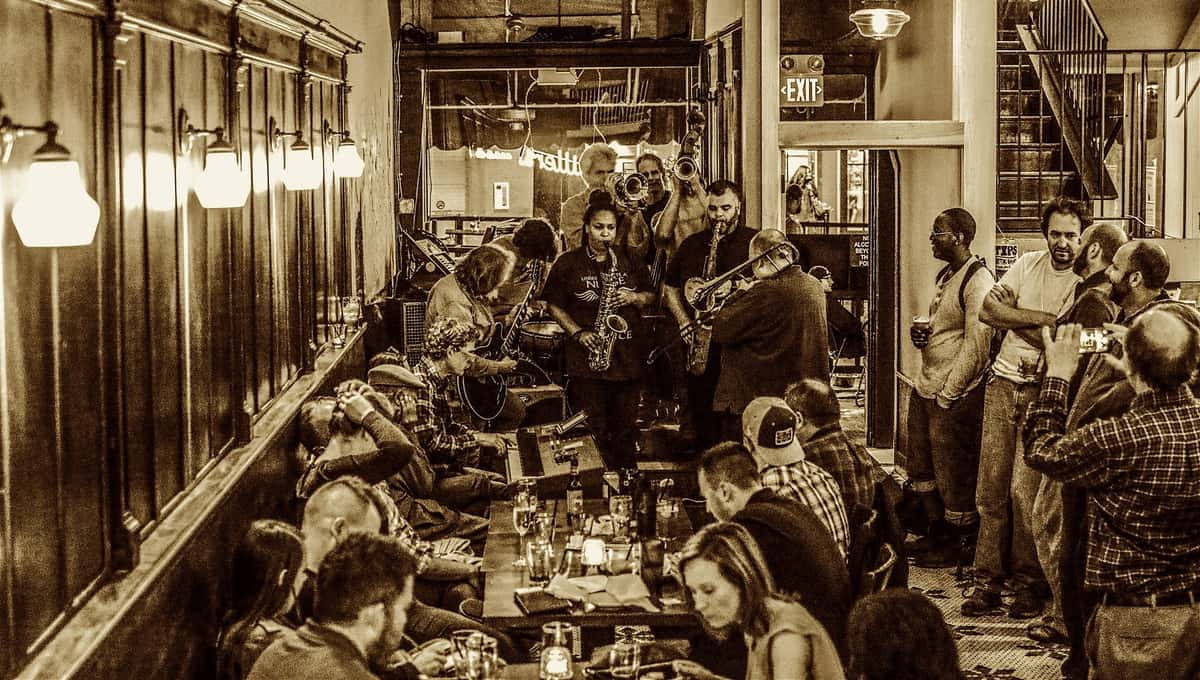 CARRYOUT
CARRYOUT
beyond burgers
The world's first plant-based burger that looks, cooks, and satisfies so much like beef it's in the meat section of the grocery stores. 20g of plant protein, no GMO's, no soy, no gluten, 100% vegan.
grilled sandwiches
Dave's Reuben
$13there was this guy, Dave, he used to work here… he pestered and begged to have a reuben on the menu…

we finally caved and he grilled up some rye bread, sauerkraut and corned beef. then added melty swiss and he crafted a russian dressing that was so outstanding that we had to name this sandwich after him. 

Dave's Reuben is back!
R
Consuming raw or undercooked food may increase your chance of illness, especially if you have certain medical conditions.
DM
Dairy Free Modification
GM
Gluten-Free Modification
VM
Vegetarian Modification